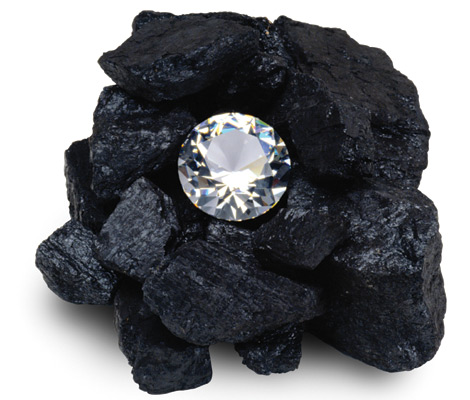 By Jove, I GOT IT! Lo-and-behold, I now know the drug
and
the dosage for the cure*. The bitterness of my situation led me through a tear through the Internet. I scoured medical papers. I checked the cross-links and every little trail I could find. I enhanced the specifics of my web search, and I found not one, but TWO papers that corroborate each other and agree on the dosage! Who needs a neuroendocrinologist now? Not this gal!!! Nor do my Unicorn Sisters!
According to the two different papers out there,
the dosage is 100mg azathioprine once a day
(150mg was not tolerated in any case, leading to some dangerous complications*). Treatment can last up to 6 months, but it can require as little as 4 weeks in some cases. Other medications (prednisone/levothyroxine/etc.) are continued until no longer necessary. (
Azathioprine as an alternative treatment in primary hypophysitis
and
Lymphocytic Hypophysitis: Differential Diagnosis and Effects of High-Dose Pulse Steroids, Followed by Azathioprine, on the Pituitary Mass and Endocrine Abnormalities — Report of a Case and Literature Review
) [
*"two-fold elevation of alanin and aspartate aminotransferase, five-fold gamma- glutamyl transferase and transient leucopenia 10 days after therapy initiation, that subsided with dose reduction to 100 mg qd."
]
Now to convince one of my local doctors to allow me to try this, since I'm bringing the information to them, and it's not on the suggestion of a doctor, that may increase their liability by... a lot. I honestly don't know. It may not be a big deal at all. We'll see.
But for me and my Unicorn Sisters, this day couldn't have ended better.
*Note: I say cure, but there's no guarantee. There never is in medicine. However, the statistics look *good*... 86% show improvement, and more than 40% go into complete remission.
This article is in response to
Stocking Full of Coal
[Update 12/14/12]
I called my old Neuroendocrinologists office (as she
has
already left practice) and was able to talk to the prescribing nurse (who is filling prescriptions until the end of the year). I told her about my situation, was able to giver her the names of the two papers, the dosage, and put in a request for a recommendation letter to be sent to my GP about how to carry out treatment. I was told to expect a call soon!
So it
may
be that I was able to get this all in
right under
the deadline. Whew! I do not like close calls like that!! But I do feel better knowing that this can proceed forward again...